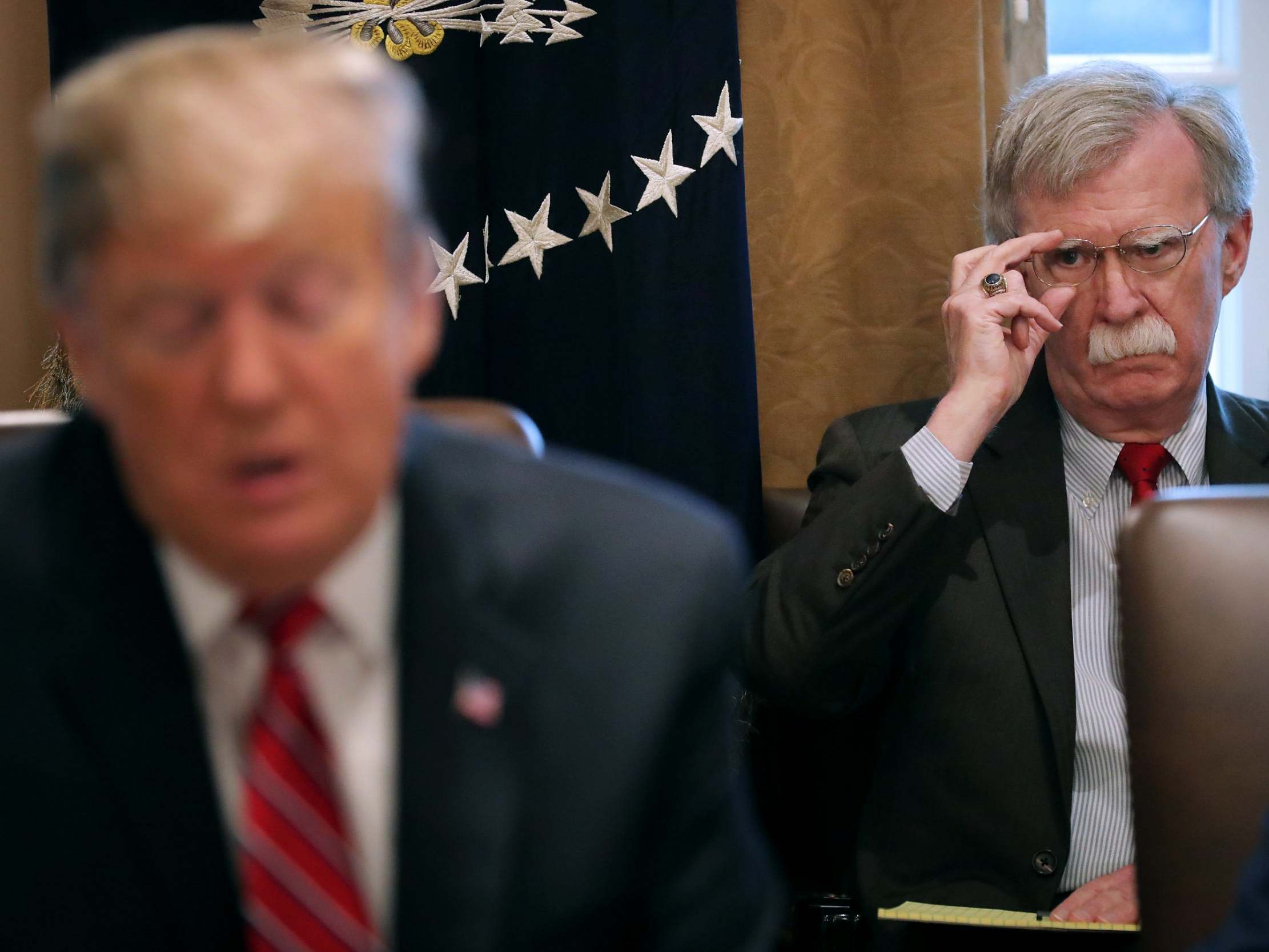 Donald Trump's decision to appoint Charles Kupperman as his acting national security adviser, replacing the outgoing John Bolton, has come under fire after it emerged he has long-running ties to the Centre for Security Policy (CSP), a notorious anti-Muslim think tank.
Muslim civil rights group the Council on American-Islamic Relations (CAIR) has already called for Kupperman's resignation.
According to
The Huffington Post,
 Kupperman served for nearly a decade on the board of directors of the CSP, which repeatedly promoted the conspiracy theory that members of the Obama administration were working to install Sharia law in America. 
The group's founder, Frank Gaffney, suggested Barack Obama was secretly a Muslim born in Kenya, warned against the "Islamisation" of the US and hosted prominent white supremacist Jared Taylor on his radio show in 2015. Gaffney's extremist views were even endorsed by Norwegian mass murderer Anders Breivik in his 2011 manifesto.
"Kupperman's close ties with an anti-Muslim hate group make him unfit to hold any public office, let alone such a sensitive position," said Robert McCaw, CAIR's director of government affairs.
"Given that CSP has continuously propagated Islamophobic conspiracy theories, Kupperman's promotion jeopardises the rights, safety and security of all American Muslims and could lead to unnecessary international conflicts with Muslim nations."
"While we welcome the resignation of John Bolton, who has a long track record of promoting anti-Muslim policies and associating with hate groups, we cannot simply replace one Islamophobe with another," added CAIR executive director Nihad Awad in a statement.