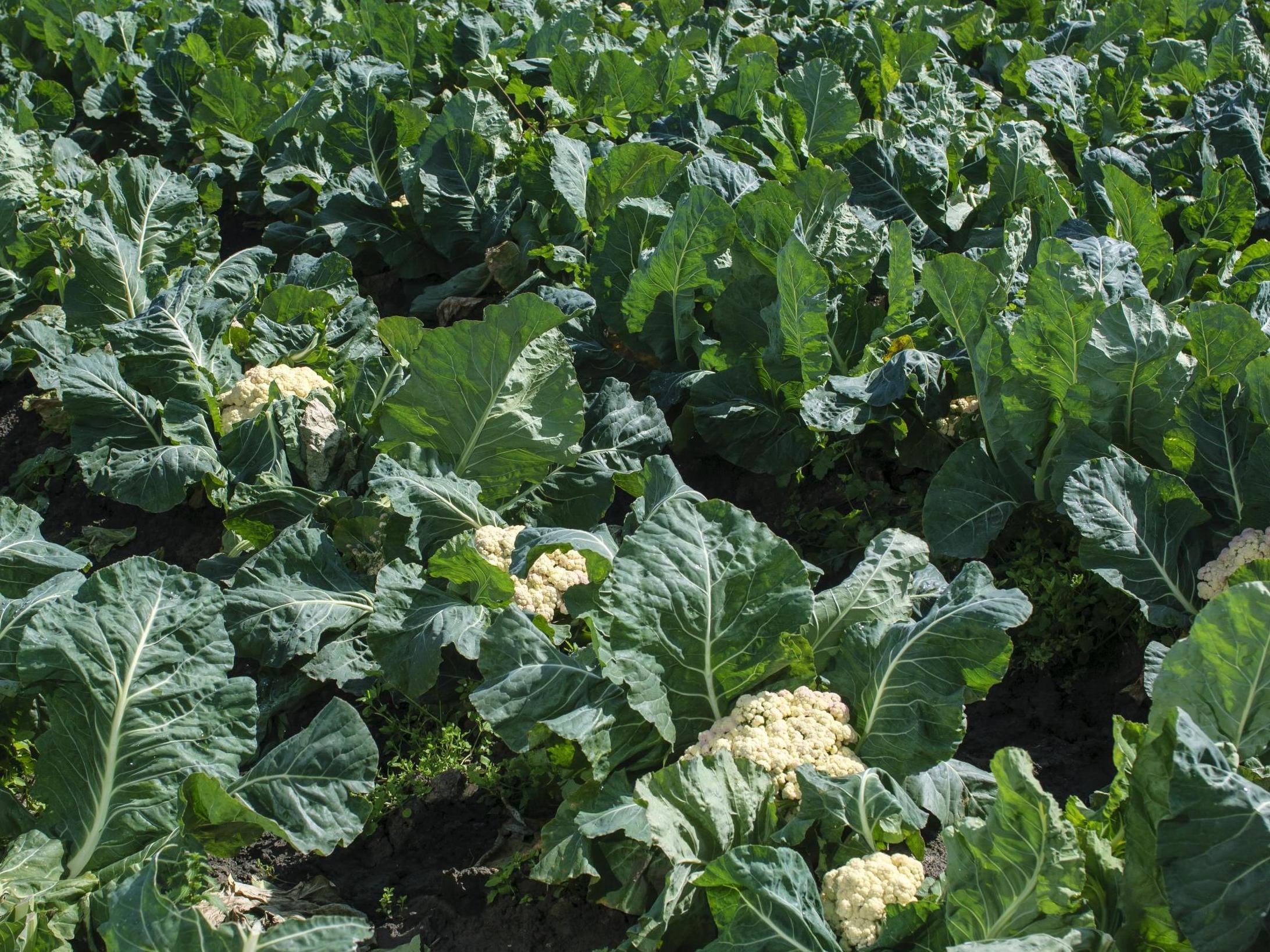 Cauliflowers, sprouts and cabbages will be short supply in the immediate future due to flooding in the UK and a heatwave in parts of Europe.
Britain's crop supplies were damaged in June, after the month saw a record amount of rain and flooding in Lincolnshire.
"This resulted in flooded and damaged crops which has led to a shortening of supply," a spokesperson for the British Grower's Association said.
"Crops can withstand a reasonable amount of variation in weather but the conditions in June were too much and as a result crops have suffered, and this is leading to a shortage of supply."
The association said last year's extreme weather, which included a long cold spell followed by record breaking summer temperatures, had added to farmers' woes.
"These extreme variations don't make for ideal growing conditions," the spokesperson added.
"There is only so much technology that can be applied to producing food and the weather will always have the upper hand.
"No amount of planning or programming can account for the conditions we have seen over the past couple of seasons." 
Crops from the rest of Europe would usually fill the shortfall in UK production, but this year a record-breaking heatwave affected the continent's crop supply.
"There is a danger that we take food production for granted and expect our supply chains to deliver irrespective of the conditions," said Jack Ward, CEO of the British Growers' Association.
"Over the past two season we have seen extraordinary weather conditions and inevitably this influences supplies."